Qi Gong is a therapeutic form of Tai Chi practice.
Qi Gong involves low impact meditative exercise where you work at your own pace.
When and where
This program will be held on Fridays at 10 – 11am at the The Collinson Room, 283 Church Street Richmond.
Cost
Per session: $8
For the full term of 9 sessions: $72
This program could be included in your Home Care Package at the rate of $20 per session. All fees are negotiable based on individual circumstances.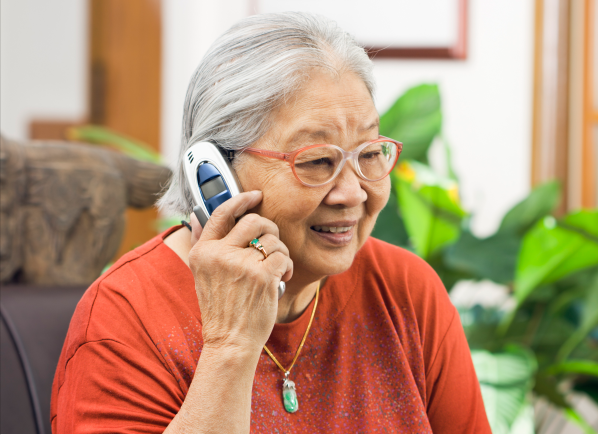 Make a booking
It's quick and easy to book online or you can call our friendly intake team on
03 9810 3000. We are here to help.