Holiday opening hours – Christmas and New Year 2021-22
The AccessHC team is taking a short break over the holidays.
We will close at 3pm on Friday 24 December 2021. Most sites will reopen on Tuesday 4 January 2022.
Selected services – including mental health, alcohol and other drugs (AOD), Camcare, COVID-19 response and in-home carer support – will be open during this time for essential services.
While we are closed, you can book essential doctor appointments by calling 132 660 and dental appointments by calling 9341 1000.
Please call 000 in a medical emergency.
Happy holidays. We look forward to seeing you in the New Year!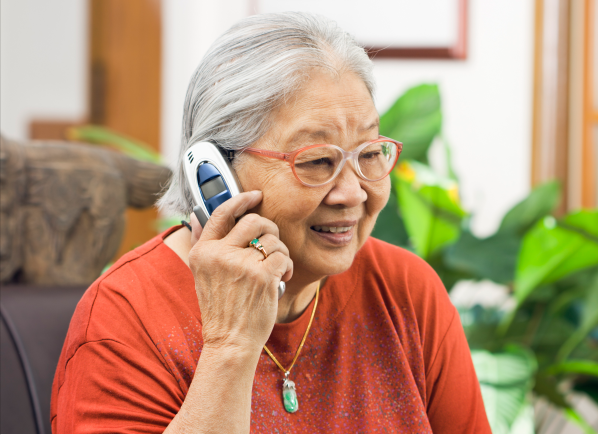 Make a booking
It's quick and easy to book online or you can call our friendly intake team on
03 9810 3000. We are here to help.