North East Metro Family and Wellbeing Connect
3/50 Upper Heidelberg Rd, Ivanhoe VIC 3079, Australia
Phone:

03 8850 4150

Hours:

Open from Monday 4 September 2023 - Monday to Friday 9am to 5pm

Free for family, carers and supporters

If you are supporting someone who is experiencing mental health or substance use challenges, you can get free information, resources, and support.  

We can help you to navigate the mental health and wellbeing system and provide practical and financial support that can make things a little easier.   

Our staff are people who have been through it and understand what it takes to support a loved one with these challenges.   

You're there for them, let us be there for you.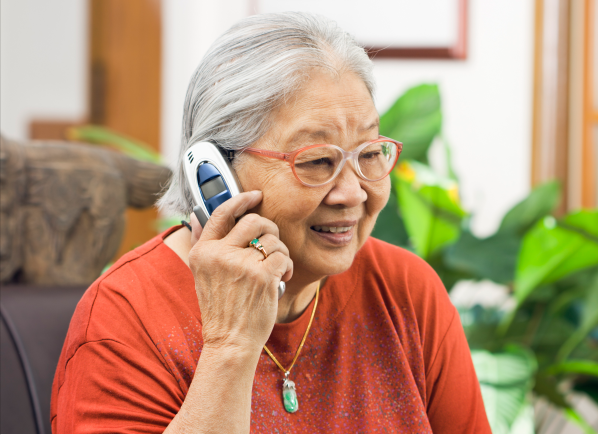 Make a booking
It's quick and easy to book online or you can call our friendly intake team on
03 9810 3000. We are here to help.