Top Ways to Prevent and Reduce Chronic Disease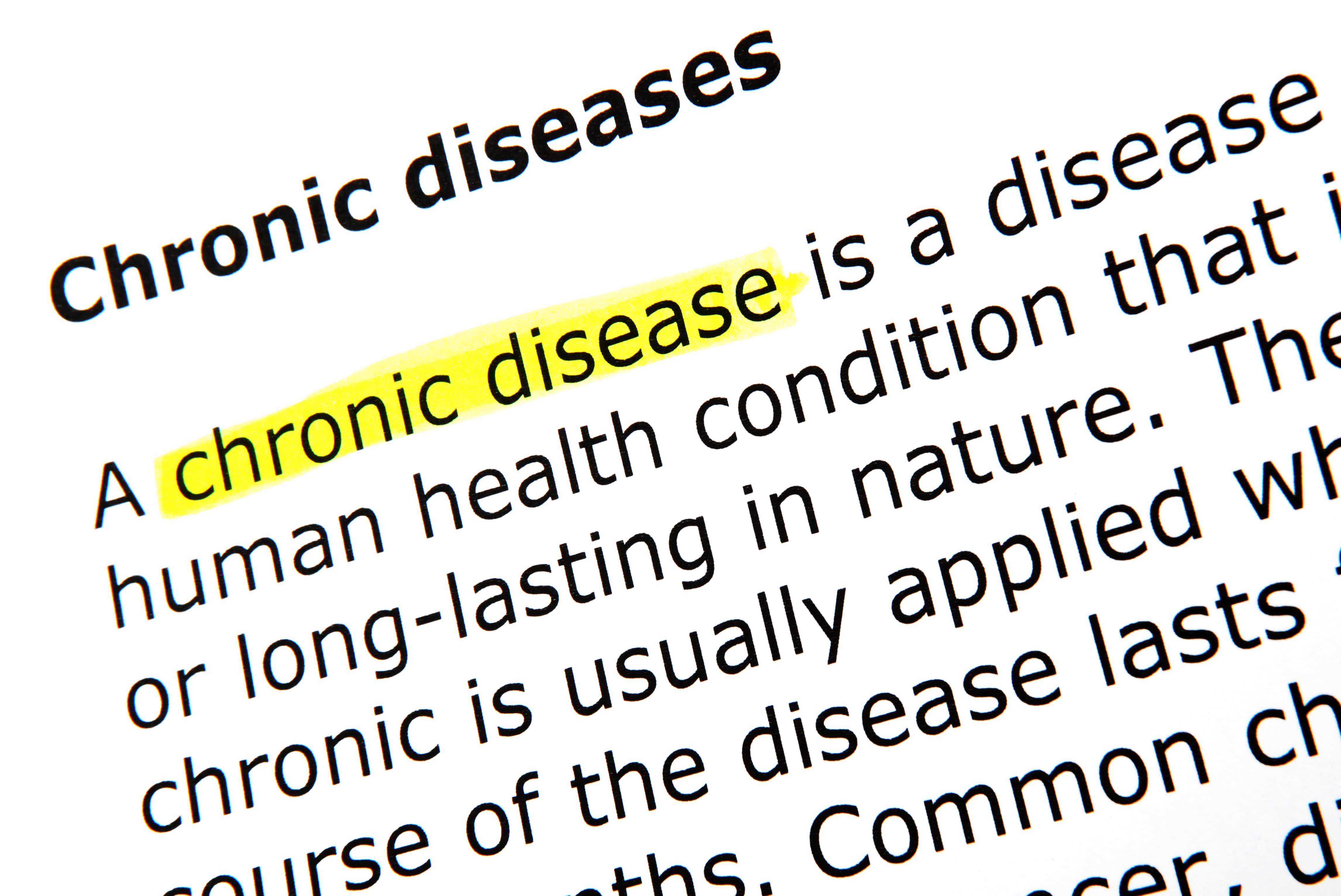 Chronic diseases have a big impact on your health, particularly as you get older. The Australian Institute of Health and Welfare defines chronic diseases as long-lasting.
The major groups of chronic disease include:
Arthritis
Asthma
Back pain
Cancer
Cardiovascular disease
Chronic obstructive pulmonary disease
Elevated cholesterol
Heart disease
Hypertension (high blood pressure)
Mental health conditions
Osteoporosis
Type 2 diabetes
In 2016, 87% of deaths in Australia related to chronic disease. While medication can often treat these conditions, prevention is better than cure. The incidence of chronic disease is increasing as a result of an ageing population. A poor diet and smoking also increase the risk of chronic disease. With 1 in 4 Australians having at least 2 or more of the 8 conditions, it's vital to get help from your doctor.
What can you do to prevent chronic disease?
It's possible to prevent and reduce the risk of chronic disease. If you are inactive, the risk of chronic conditions developing increases. Active living and regular exercise are of vital importance to people of all ages. Incorporating activity into your daily routine is a simple way to stay healthy.
Active living examples include:
Cycling or walking to the shops, work or school
Using public transport instead of driving
Using stairs instead of a lift or escalator
Reduce screen time and workout or go for a walk or jog.
Daily regular exercise is vital for people of all ages. A combination of weight-bearing exercise and aerobic exercise is ideal. Regular daily exercise as you get older can:
Improve bone density
Reduce blood pressure
Improve your balance
Reduce the risk of diabetes and heart disease
Eating healthy food and maintaining a good diet can improve your health. (Visite our child nutrition page for more information) It can also reduce the risk of developing chronic disease. To improve your heart health and reduce blood pressure:
Eat fresh vegetables and fresh fruit
Consume lean meat and fatty fish
Eat dairy products for your bone health
Drink fresh water instead of soft drinks and fruit juices
To help protect your health, it's important to make good choices with your food and drink. With so many options, it can be confusing. The Australian Guide for Healthy Eating food selection guide makes it easy. To ensure your diet is on-track, it's important to consult your doctor. For people with diabetes and heart disease, your doctor can devise a healthy eating plan. Your risk of heart disease, diabetes, high blood pressure and cancer reduces when you stay active and maintain a healthy weight. We at AccessHC can help you with nutrition and dietetics, visit our toddler nutrition page for more information.
Avoiding smoking or quitting smoking can help reduce the risk of lung disease. This includes emphysema and lung cancer. Smoking can also cause high blood pressure, bowel cancer, mouth cancer, tongue and throat cancer. Your doctor can help you quit smoking.
Reducing your alcohol intake is an easy way to reduce the risk of chronic liver disease. Excessive alcohol consumption can lead to heart disease and dementia. It can also increase your risk of falls and injury. Your doctor can help you reduce your alcohol intake.
How your doctor can help you prevent chronic disease
Your doctor can help you reduce the risk of developing a chronic disease. At your appointment, they will find out about your family history. This is important to know. Some chronic diseases like heart disease and strokes can run in families. Your doctor can help develop a plan to prevent you from suffering from these conditions. If you have a chronic disease, your doctor will help you manage it. They can also help you maintain a healthy lifestyle. This includes eating well and staying active.
Seeing your doctor for regular health assessments is also important. These screening checks can ensure your health is on track. They can also detect any chronic diseases early. This early detection helps to manage them. The health screen at your doctor will include a cholesterol test and a diabetes test.
At our two convenient locations in Richmond and Hawthorn, we have diabetes specialists. They can help you with diabetes patient education. We also have dieticians who specialise in nutrition and dietetics.
Book your appointment today with Access Health & Community team of experienced doctors.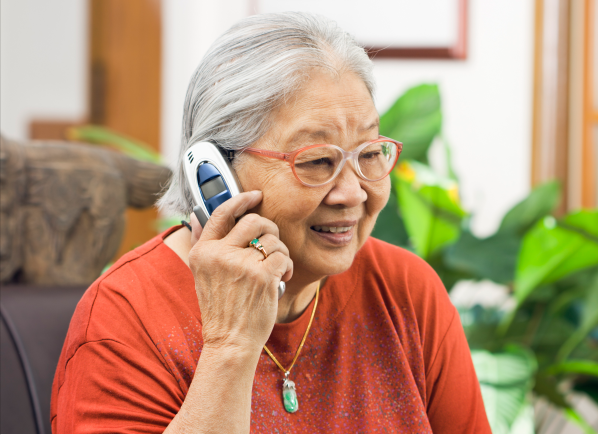 Make a booking
It's quick and easy to book online or you can call our friendly intake team on
03 9810 3000. We are here to help.