Our social workers can help you and your family through counselling, referrals and casework support.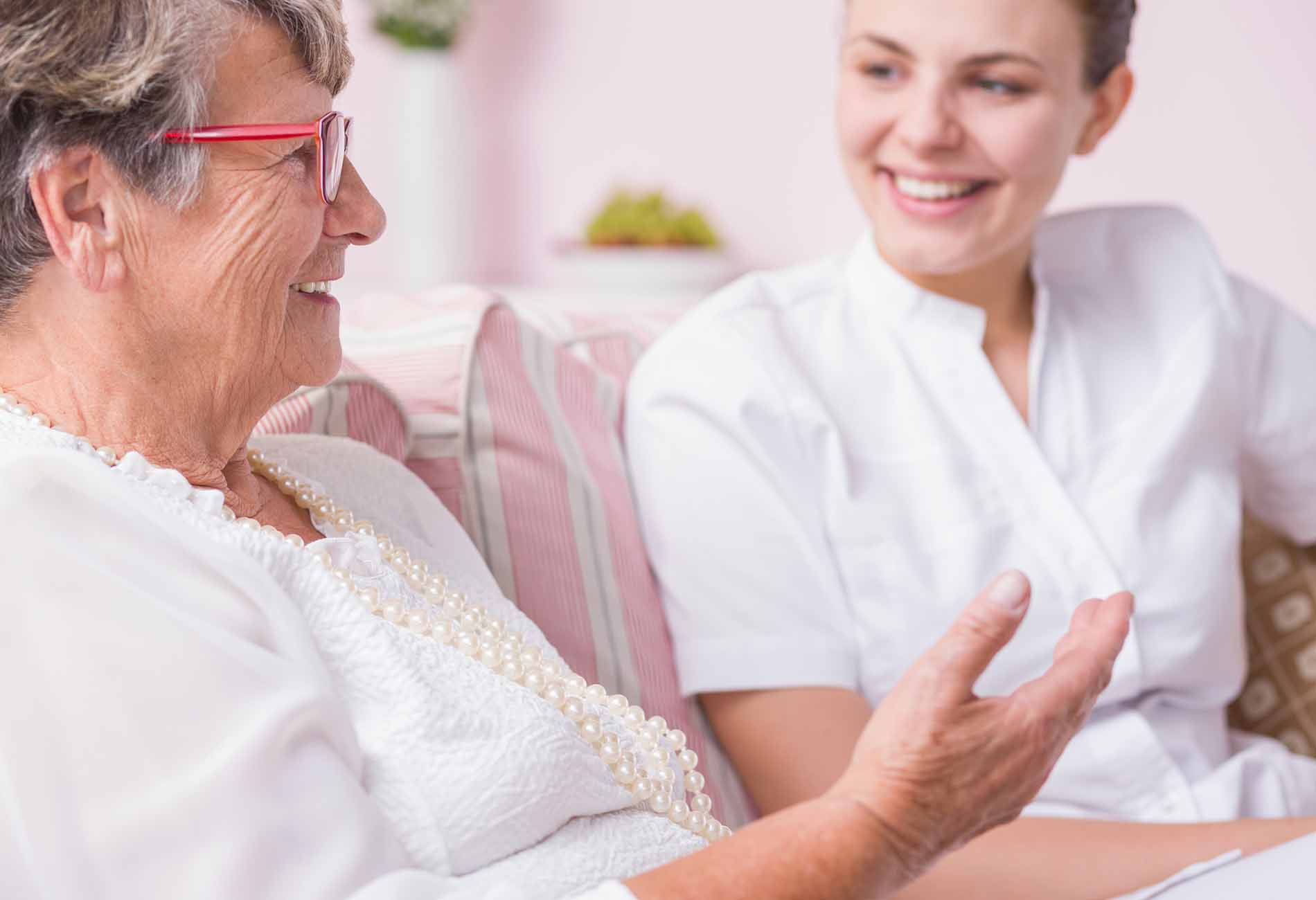 Our social workers can support you with your life challenges
These include:
Physical illness or disability
Mental health concerns
Stress from difficult situations
Housing
Finances
Relationships and family.
How to make an appointment
Please contact our Mental Health Intake team on 03 9810 3070 or email mentalhealth.intake@accesshc.org.au.
Our Social Work services are available at the following locations:
Fees and payments
We offer both low-cost and fully funded (free) services, depending on your needs and situation. We also offer mental health services for people who have an NDIS (National Disability Insurance Scheme) plan.
You may or may not need a doctor's referral. Please call our intake team on 03 9810 3070 to talk through your options.
FAQs
What is the difference between a social worker and a psychologist?
Although there are many similarities between the two professions, the major focus of social work is understanding the individual as part of their social environment.
This means that our social workers focus on the individual but also look at things in the person's environment and family which may affect their well-being. These could be housing, relationships, employment/education, support networks, finances, legal issues, discrimination and injustice.
When will I be able to see a social worker?
Once your referral is received by our Intake service you will be seen as soon as the social worker is available.
This is usually within four weeks, though at times our waitlist will be longer if we have a large number of referrals.
How can social work support my carers?
A social worker can provide assistance to your carers through counselling, education, advice and referral onto specialist carer support services.