Speech Pathology for Children
Our speech pathologists work closely with you to ensure your child's communication needs are met and goals are achieved.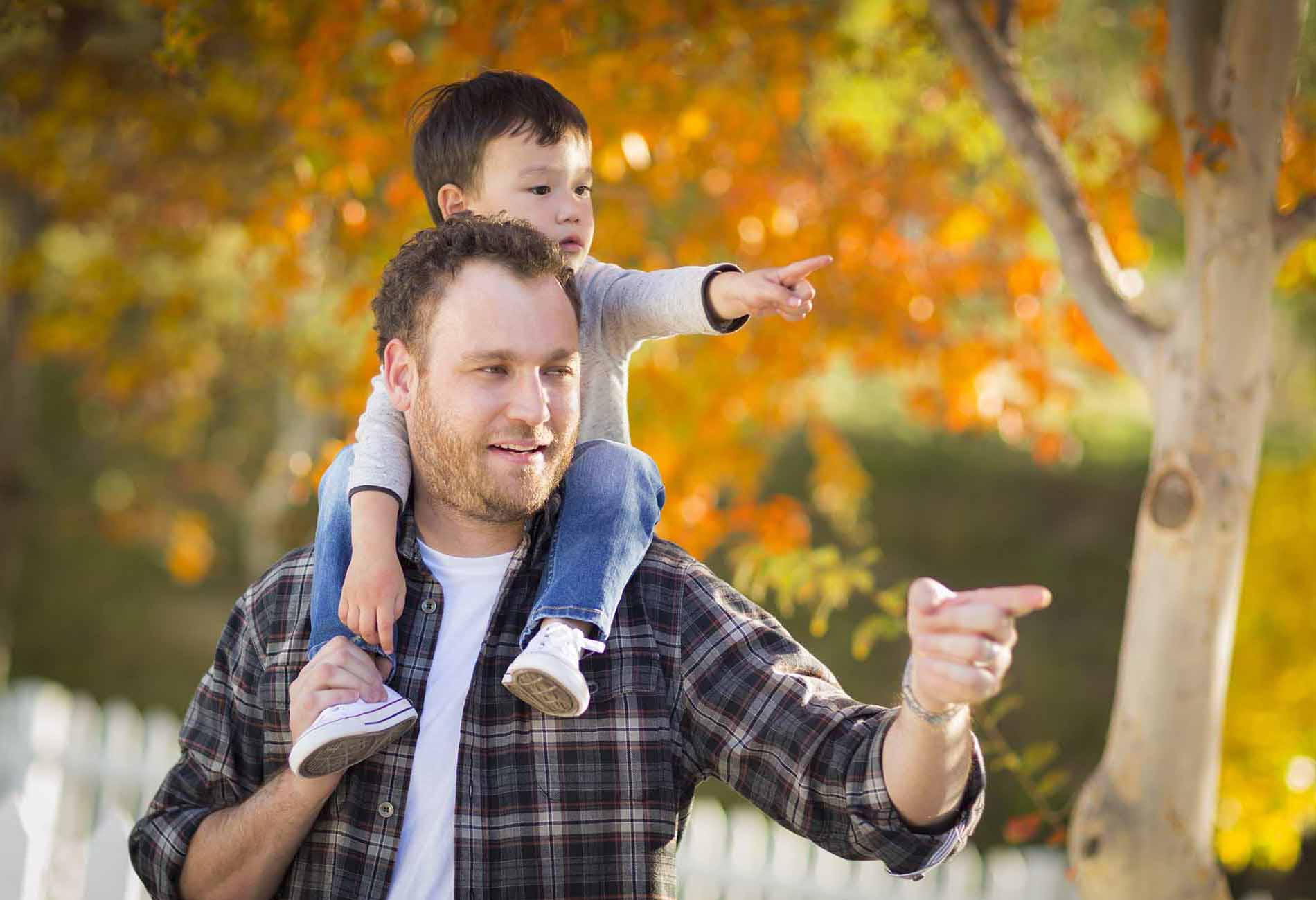 FAQs
My child is not talking yet. Should I be concerned about this?
While it is true that all children develop at their own pace, we know that there are certain language milestones children reach by a specific age.
By 18 months of age, the majority of children have at least 20 words they can use by themselves. By 2 years of age, children have at least 50 words in their vocabulary. They are also beginning to put two words together into a sentence when talking.
If you think your child is not meeting these language milestones, it's never too early to seek help. Half of late talkers develop appropriately without any support. However, in some cases being a late talker can be an indicator of other developmental concerns. These may require intervention, so it's always good to seek advice if you are concerned.