A daily meditation practice is a powerful support for your life but it's not always an easy thing to establish. That's why we offer a morning meditation on as a way of supporting you and providing an opportunity to connect with others. Get into the habit of meditating before you begin your day.
The Hawthorn Community House programs run during the Victorian State School Terms.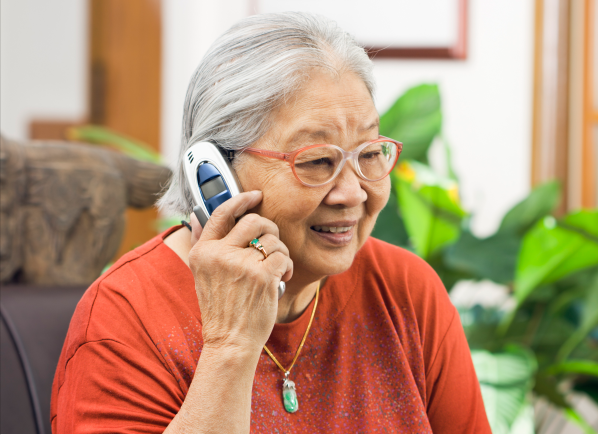 Make a booking
It's quick and easy to book online or you can call our friendly intake team on
03 9810 3000. We are here to help.