Physio Active 4 For Strength Wednesday 9.30am-10.30am
Wednesday 3 Feb 2021 - Tuesday 14 Dec 2021
This physiotherapy led exercise program uses progressive resistance strength training to improve bone density, arthritis, osteoporosis, strength, fitness and diabetes.
When: Monday 2:30 – 3:30pm
Wednesday 9:30-10:30am
Where: Access Health and Community Richmond
Cost: $308.00 for 12 class pass or $28 per class
Concession: $108 for 12 card pass or $11 per class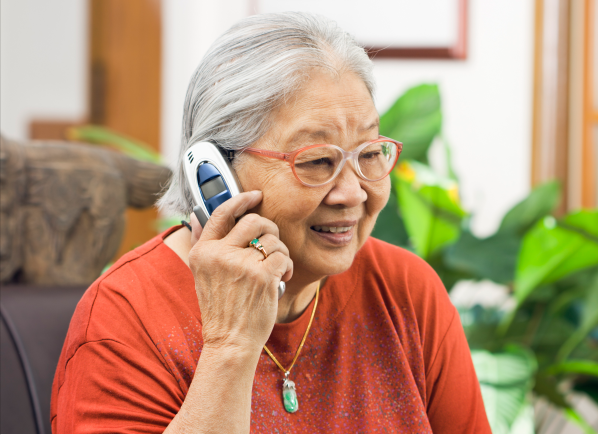 Make a booking
It's quick and easy to book online or you can call our friendly intake team on
03 9810 3000. We are here to help.