This group is for older people to meet and discuss short stories, discover new authors and share a love of reading and exploring literature.
Terms: Term 3 – 12/7 (5wk), $106*, Term 4  – 11/10 (5wk) $106*
When: Tuesdays fortnightly, 10.30am–12.30pm
Where: 584 Glenferrie Road, Hawthorn
Contact: 9819 5758, info@hch.org.au
* My Aged Care (MAC)
* A discounted rate is available for people who have had a My Aged Care assessment and been referred to the program. If you would like help or more information about My Aged Care, please call us on 9819 5758 or call 1800 200 422.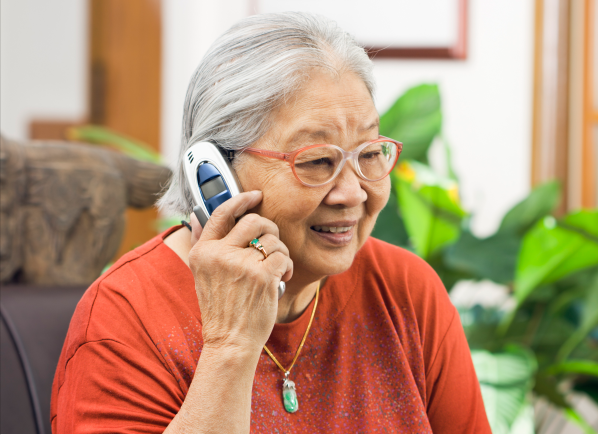 Make a booking
It's quick and easy to book online or you can call our friendly intake team on
03 9810 3000. We are here to help.