Flu shots for people 65 and over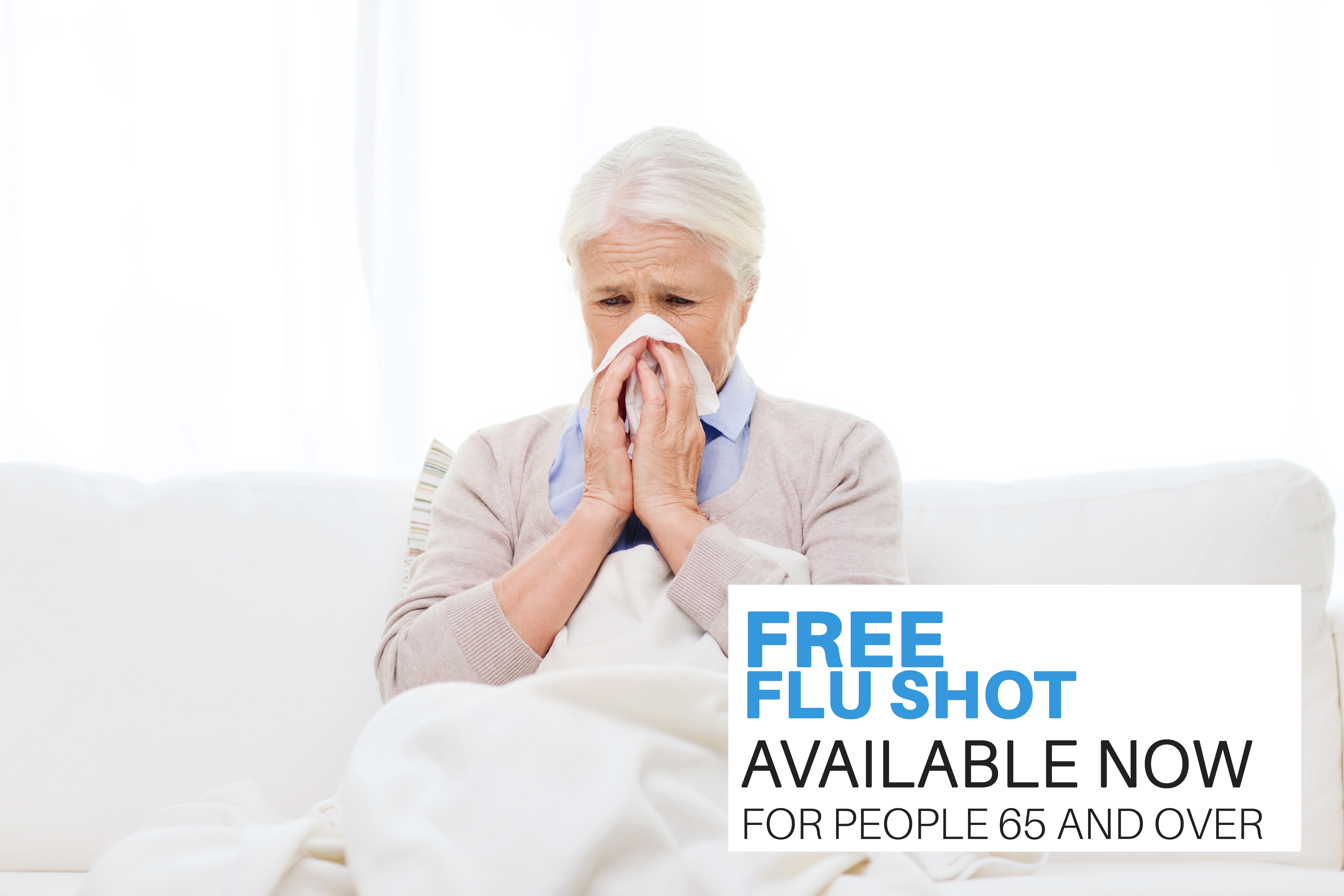 Please go to COVID-19 page for general information about Coronavirus Disease (COVID-19) and how AccessHC is responding. Please check this page regularly.   
Influenza, known as the flu, is caused by Influenza virus. Some most common symptoms can include:
high fever and chills
cough, sore throat and runny or stuffy nose
muscle aches, joint pains, headache and fatigue (feeling very tired)
nausea, vomiting and diarrhoea (more common in children than adults).
Influenza vaccination is the safest way to protect you against the flu.
Flu vaccines for people 65 and over are now available at our Richmond and Hawthorn clinics. Please contact us on 03 9810 3000, Option 1, to book an appointment and receive a free flu vaccination.
Please arrive at least 10 minutes before your appointment to complete a registration form if you haven't been to our clinic before.
You will see one of our doctors for a consultation before receiving your flu vaccination. The visit will be bulk billed if you only see them for a flu shot.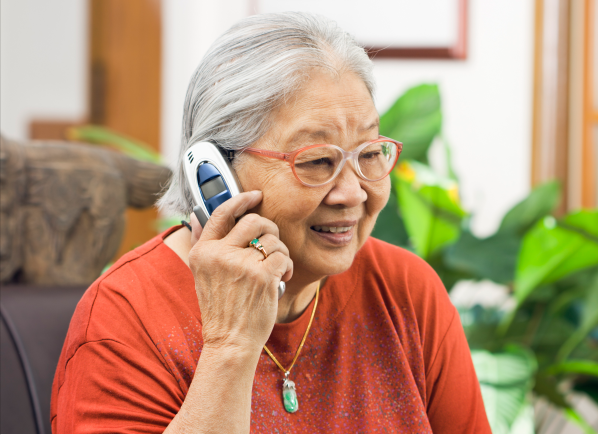 Make a booking
It's quick and easy to book online or you can call our friendly intake team on
03 9810 3000. We are here to help.