A walk and lunch drop in for you to get social with the community at Hawthorn Community House.
About the walk and lunch
The walk will be guided and afterwards, the group will have a food made by two fantastic cooks.
The event will include fun activities such as games, hot drinks, footy tipping and more social activities for you to enjoy.
When and where?
When: Wednesdays, 26 April to 21 June
11am to Noon
Where: Hawthorn Community House
32 Henry St, Hawthorn, Victoria , 3122
How much does it cost?
This event is free.
More information
For more information, call 9819 2629 or email info@hch.org.au.
Learn more about Hawthorn Community House on the website. 
For a full list of events for you, visit the AccessHC What's On page.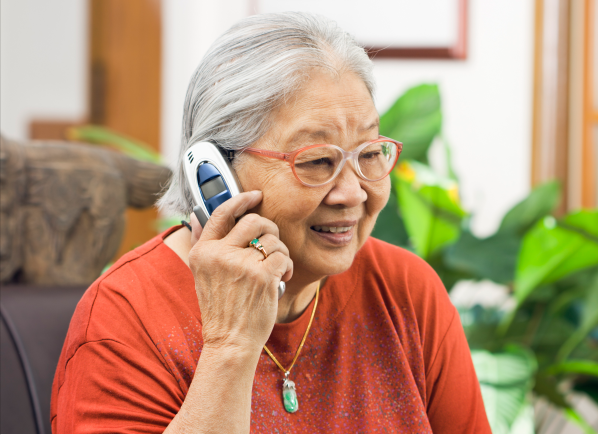 Make a booking
It's quick and easy to book online or you can call our friendly intake team on
03 9810 3000. We are here to help.