How Child Health teams support your family
It's easy to feel overwhelmed when you're worried about your child's behaviour or development. Fortunately, you're not alone.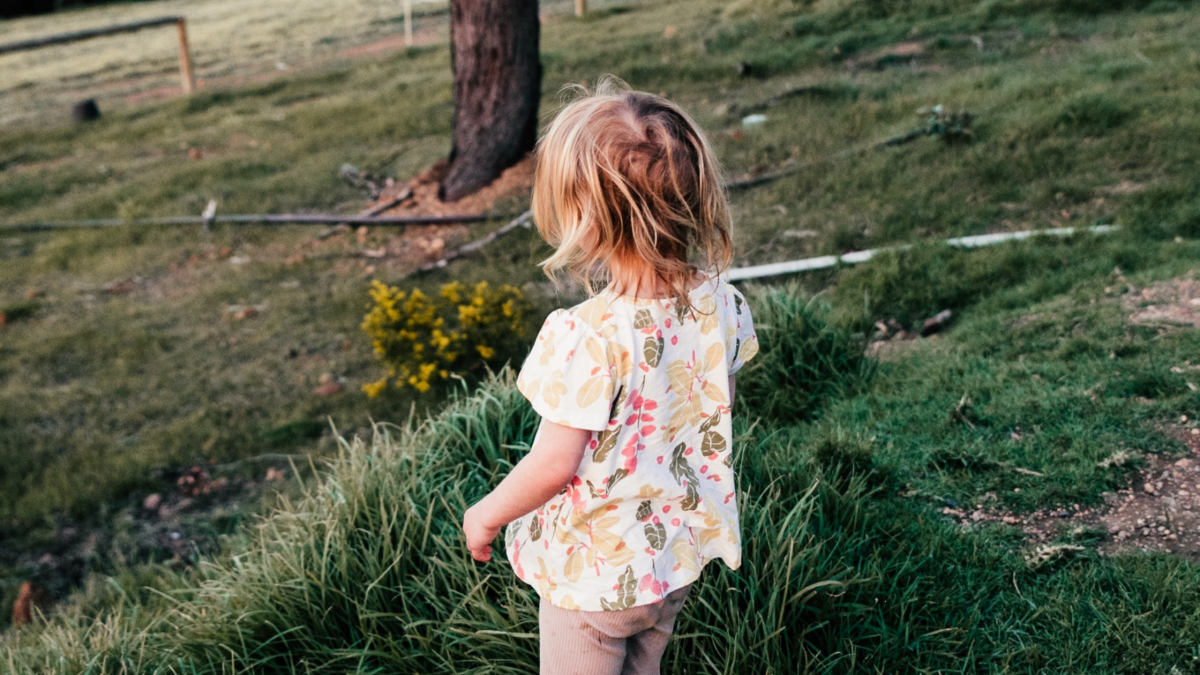 The Child Health teams at community health centres provide affordable health and support services to help families raise happy, healthy children.
Watch how Child Health teams work
Access Health & Community leads the Eastern Child Health Network.
The network, made up of child development teams from community health services in Melbourne's east, got together with the animation team at Swinburne University to make this video.
Take a look now to find out what Child Health teams offer families in our communities.
Reach out for help today!
At Access Health & Community, we know that all kids have different needs. That's why our team includes:
So, for example, if your kindy kid isn't playing well with others or your toddler isn't talking yet, the relevant people in our team will work together—and with you— to support your child's needs and bring out their strengths.
Essentially, we set up a support system for you and your child.
Do you live in Melbourne's eastern suburbs or surrounds?
Contact Access Health & Community to learn more about our child and family services or to book an appointment.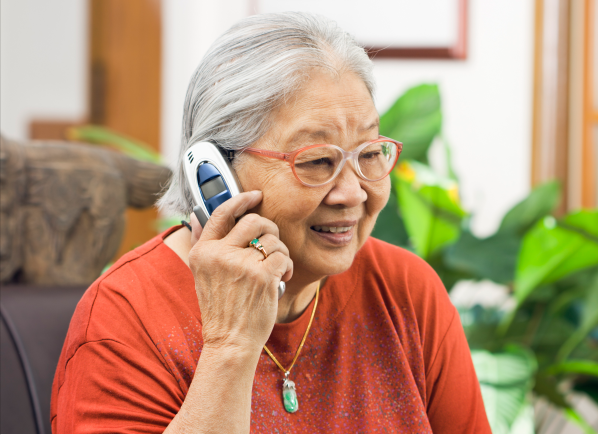 Make a booking
It's quick and easy to book online or you can call our friendly intake team on
03 9810 3000. We are here to help.